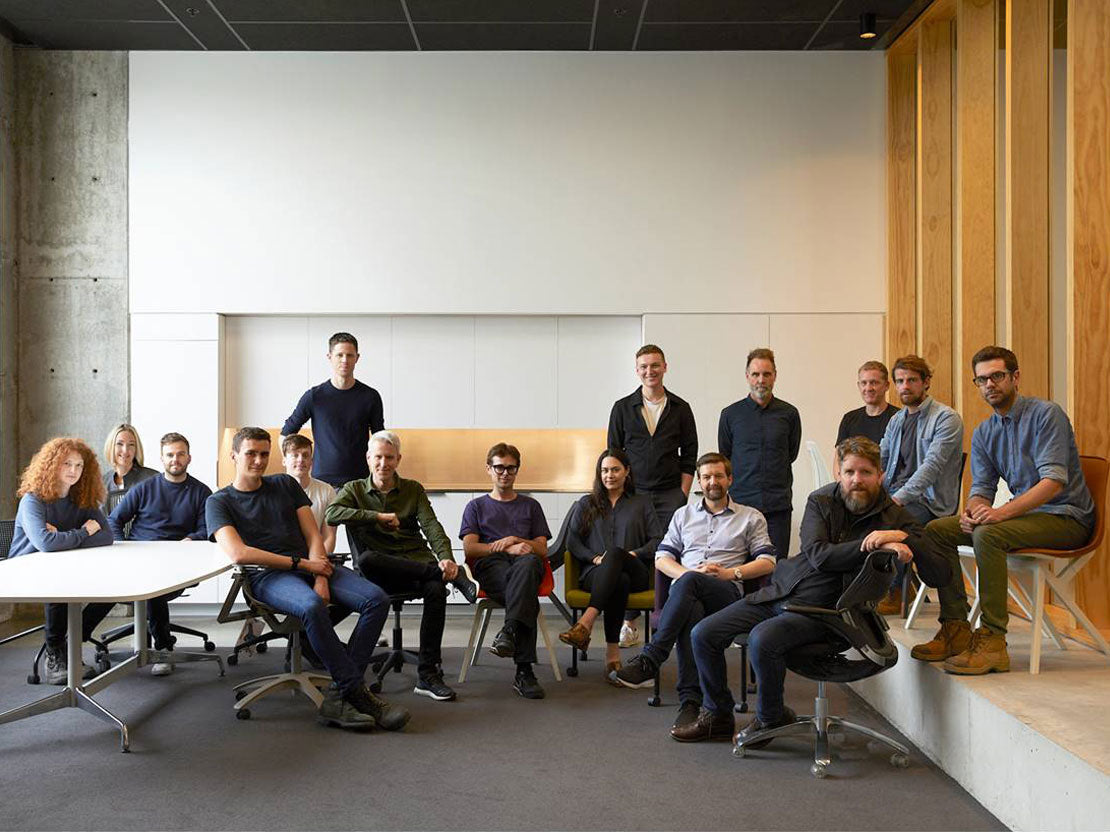 Our inspirational partner:
Formway
Formway, based in Wellington, New Zealand, is internationally renowned for groundbreaking designs of home and office furniture for leading global design brands such as Knoll and Natuzzi.
Creating furniture to enrich life requires a deep understanding of human behaviour, physiology and movement; extensive research; design innovation; and rigorous testing. This disciplined approach is the secret behind our design team's success in redefining seating performance and creating beautiful furniture that's good for us and our precious earth.